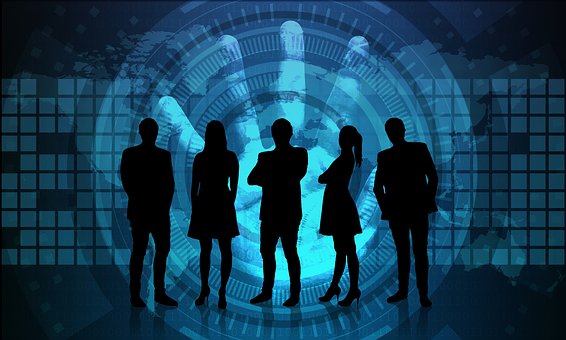 RMWTUG Upcoming EventsJuly 2006Meeting ScheduleJuly 18th Denver and July 19th CSMeeting TopicDave Smith with Cluff, Inc – test equipment presentationMeeting Time6:00 PM – 9:00 PMMeeting LocationDenver – Sprint10002 Park Meadows Drive, Lone Tree.

Take I-25 to County Line. Turn West on County Line past Park Meadows Mall
to Yosemite OR take C-470 Eastbound to Yosemite Exit. Turn South on Yosemite to the first light which is Park Meadows Drive. Turn Left (East) on
Park Meadows Drive approx 1 mile Turn Right into the Park Meadows
Corporate Center where there are 4 matching three story buildings.
10002 is the 2nd building from the East end of the complex. The other
3 buildings are named University of Phoenix, XO, and US Home.
Enter on the North side of the building. CS – GoodrichTake Powers Boulevard until you reach Aeroplaza Drive. This interchange is the 2nd south of Platte Avenue and Powers. Take a left on Aeroplaza Drive (Heading Eastbound); proceed a ½ block east to Newport Road. Take a right turn and head south on Newport Road.  Goodrich is on the left (east) side of the street. You may use either entrance driveway. Park in the main parking lot which is in front of the building and not the side lots.
Meeting Location MapDenver