These job positions and people available are sent to the RMWTUG from time to time. The positions are Windows NT related positions either in system/network/database administration, software development, consulting or related positions working directly with Windows NT or with applications and/or tools running on Windows NT. Some positions require experience with both Windows NT and other operating systems, such as UNIX, Novell or mainframe platforms. Most of the positions listed here are located in Colorado, but not necessarily all of them.When you apply for these positions, be sure to mention that you received this information from the RMWTUG web site and the position you are asking about.To get your position announcement posted on this web page, send the job description/title and contact information via email with subject "RMWTUG Job Posting" to RMWTUG Job Posting.  Please keep the posting brief, not detailed.  Please see the items below for what we will post.To offer your services again keep it brief as below.  If an employer is interested in more information they will contact you.  Please do not send resumes, they will not be posted.Position announcements will be kept for approximately 60 days, or until the position is filled, whichever occurs first. The newest positions are listed first, to the oldest positions at the bottom of this page. The RMWTUG does not necessarily endorse any of the companies posting positions, nor any of the specific positions.
Job Search Resources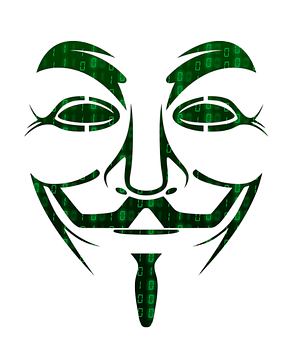 These are a few popular job search resources. Also check our positions section below for specific job positions.
Windows NT related job information (Courtesy of Windows NT Magazine)

Careers Colorado
Career Magazine – Boulder, CO
Colorado Job Search Page (Courtesy of Dan Murray from RMIUG)
Colorado Technical Recruiters Network
Monster Board
Tech-Engine.com Windows NT jobs
Yahoo! – Colorado (state-wide) Employment