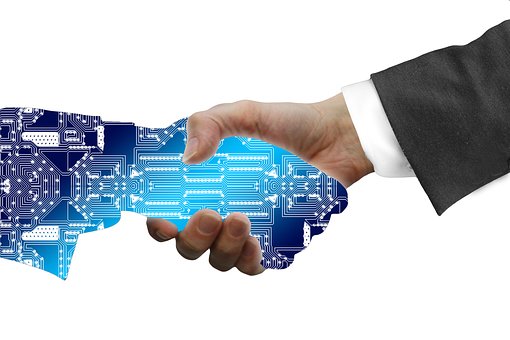 User GroupsColorado User Groups and AssociationsWorld-wide Windows NT User Groups

Windows NT Related Resources – not exhaustive, but a good startWindows NT 99.9% and higher uptime availability optionsWindows NT Training in ColoradoHardware and Software Architecture Information and Independent Testing LabsPresentation Downloads (See our Archives page)Product Vendors (Microsoft and others with NT products, NT SP6)Publications – Print and electronic newslettersSecurity on Windows NTUNIX/NT IntegrationWeb Sites
General Internet, Telephone and Web Resources Includes on-line computer reference links
These resources are not necessarily endorsed by the RMWTUG, but are listed here for the convenience of the members. Although we try to keep only current links on this page, it is possible that some of the links on this page are dead. Please report dead links to RMWTUG Dead Links.
Colorado User Groups and Associations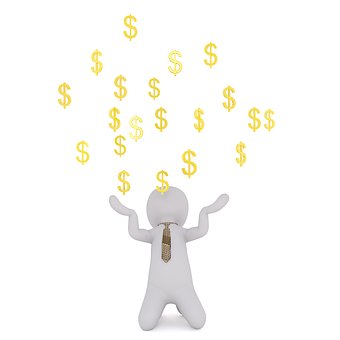 To get your Colorado computing technology group/association web site listed here, send email to RMWTUG Group Web Site with subject "Group Web site list". These groups are based in the metro Denver/Boulder area, unless otherwise noted.
Colorado Technical Societies and User's Groups
Front Range IBM User Group – AS/400 (FRIUG)
Internet Chamber of Commerce
Network Professionals Association (NPA) – Denver chapter
HiPIT (Wyoming, Northern Colorado NT User Group)
Rocky Mountain Information Management Association (RMIMA)
Rocky Mountain Internet User Group (RMIUG)
Rocky Mountain Lotus Notes User Group (RMLNUG)
Rocky Mountain Windows Technology User Group (RMWTUG)  
Denver Access User Group
Windows on the Rockies User Group (WRUG)
Denver Microsoft Visual Studio .NET User Group
Microsoft Mindshare User Groups – Search for other user groups in Colorado
SQL Server